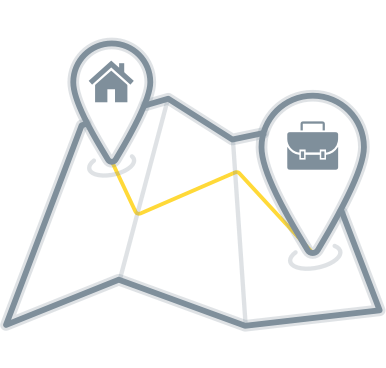 Whether you are heading out to your first appointment of the day, or going between meetings...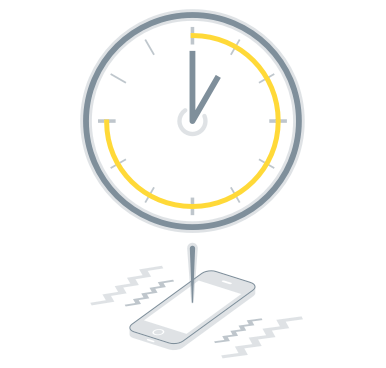 schedules change and appointments shift, leaving you blocks of time with no place to work.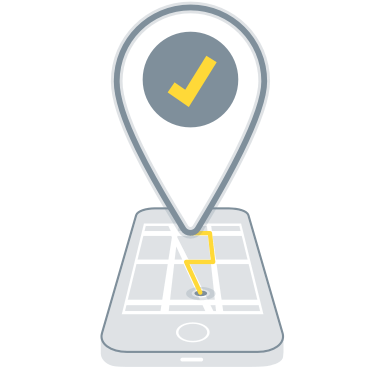 Don't stress or waste time looking for a quiet place, simply find the jabbrrbox nearest to your location and reserve it.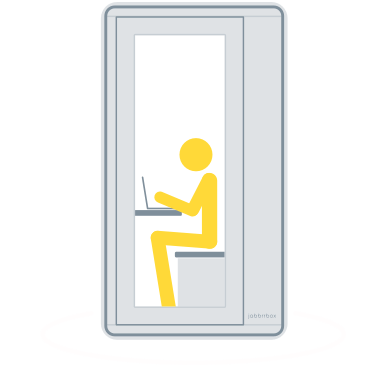 Head over and unlock the door to your own personal on demand office space to think, create, connect, and recharge.